Class teacher:
Miss Marshall
PPA cover provided by: Mrs Whiteside/Mrs Atkinson
Welcome to our new EYFS unit. We are very excited to welcome all of our new Reception starters. Please come in and have a look around as you drop your child off each morning.
Timetable:
Our PE days are on Wednesday and Thursday.
Related Blog Posts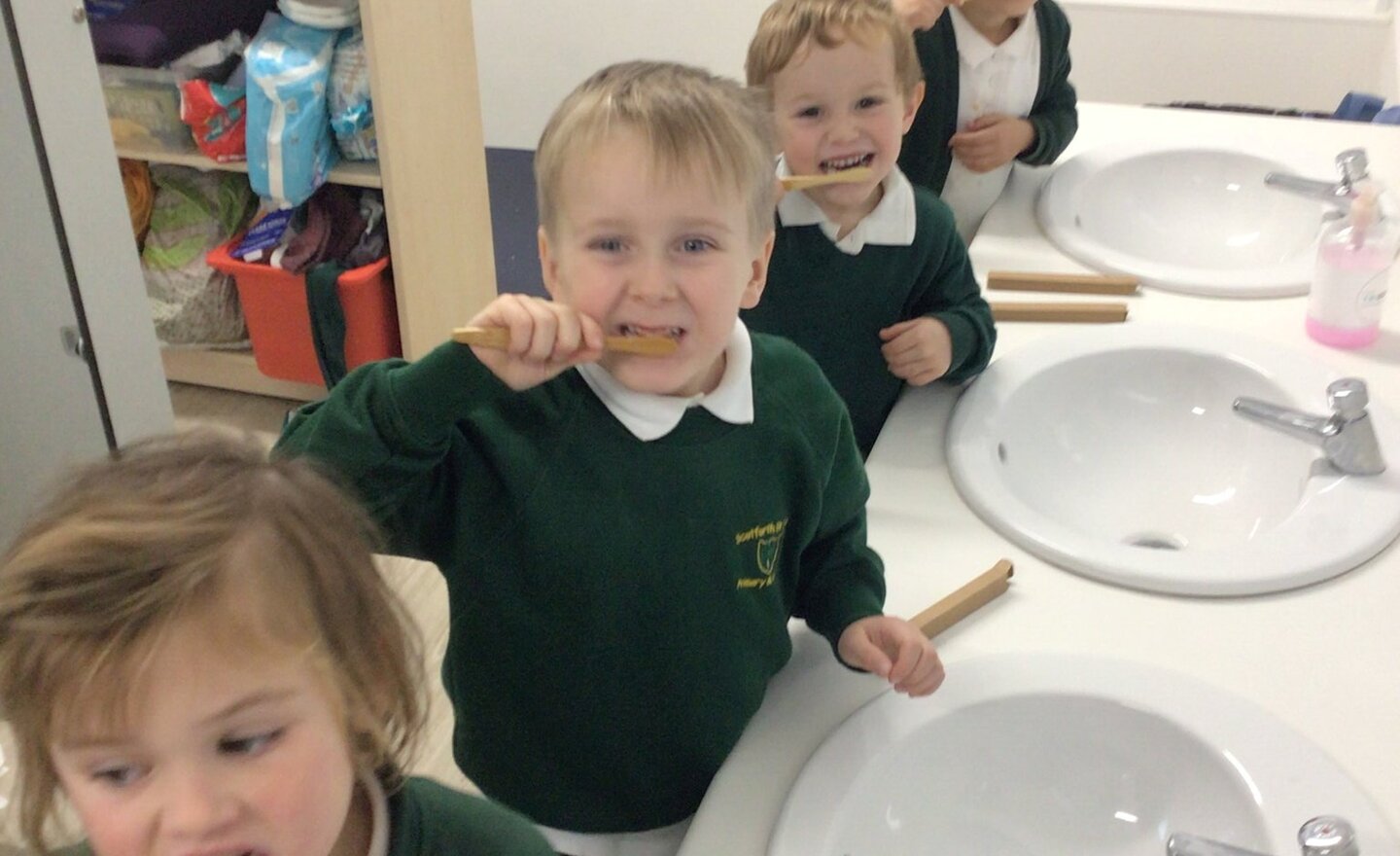 This afternoon we found out how and why we need to look after our teeth . We found out how to brush all the different surfaces and got to take a new toothbrush home. We had so much fun.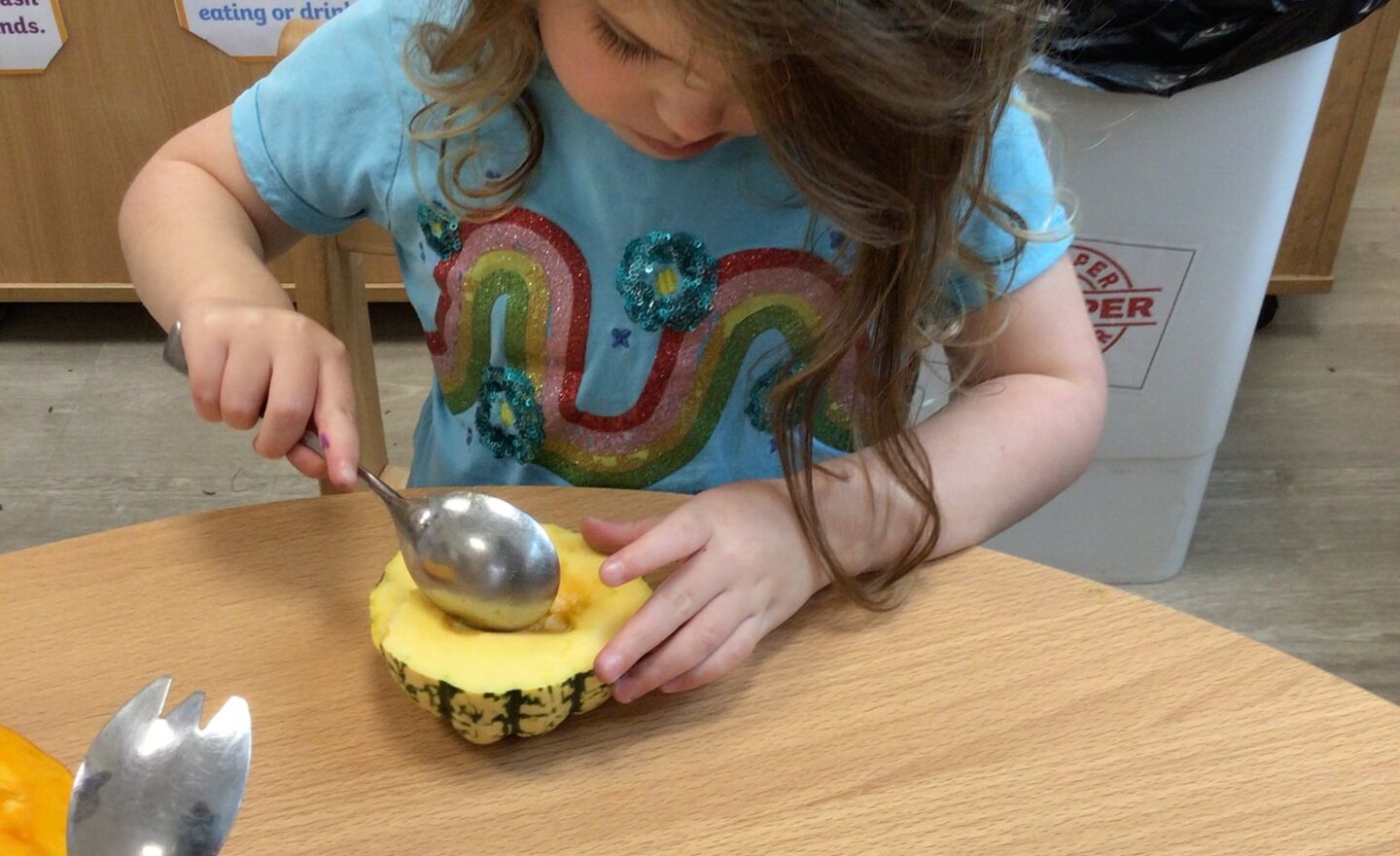 This week we have been talking about the jobs farmers do in God's wonderful world. We have looked closely at fruits and vegetables that grow at this time of year. We predicted what we might see when we cut the squashes open and if the colour on the outside made a difference to the inside.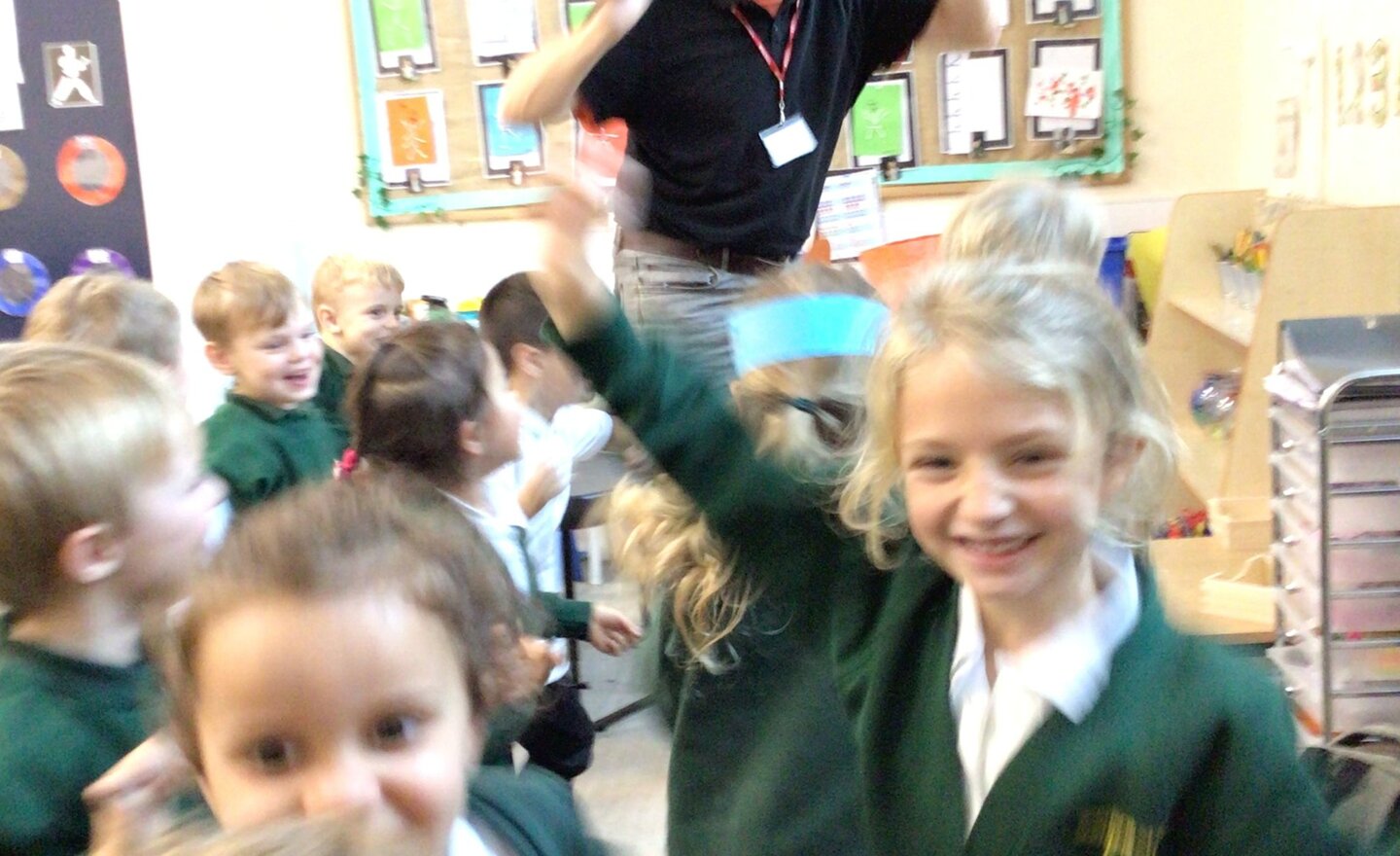 Today we have had a visit from Tony Peek, a poet. We have listened to lots of amazing poems and we got to dance and sing.