Class teacher:
Mrs Boyle (Miss Walsh teaches the class on a Monday afternoon)
PPA Cover provided by: Mrs Whiteside and Mrs Arthington (Thursday PM)
In class support: Mrs Joel, Mrs Hill, Miss Green and Mrs Arthington at varying times throughout the week.
Welcome to Year 1. Year 1 is a really important year for the children, as they transition from Reception to a more independent learning approach. We aim to give the children a wide range of experiences through continuous provision and independent tasks, at least until Spring. In Year 1, the children will be expected to read daily even if it is 10 minutes! Each week the children will bring home their reading books and will have at least one guided reading session a week. We will focus on a spelling pattern each week within class and the pre-cursive handwriting style. We will also send out the C.E.W's list for Year 1 (these are words that you cannot sound out, you just have to know) for you to learn.
You will discover more about these as the year goes on, but the slide show below shows some of these highlights from Year 1.
Use the drop-down menu on the left-hand side to find our class blog. It contains lots of information about what has been going on in Year 1.
In each of the sections below, you will find information about what we are learning each term. please note that updates will be added as each new term begins. We have left last year's information on at the moment to give you a flavour of what might be ahead!
Related Blog Posts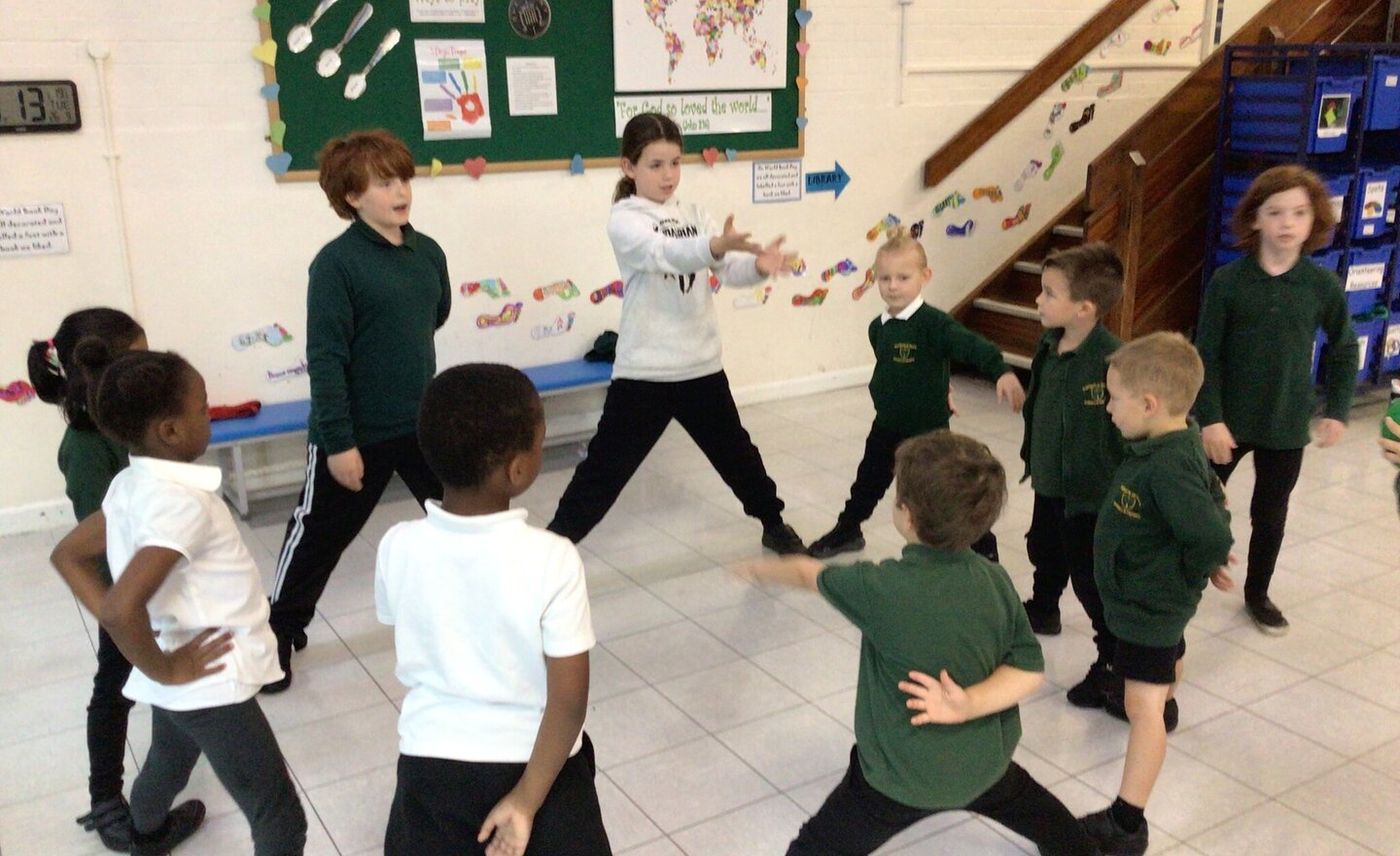 We enjoyed having the Year 6 using their leadership skills this morning. They were showing us some of the playtime games that we could play at break time.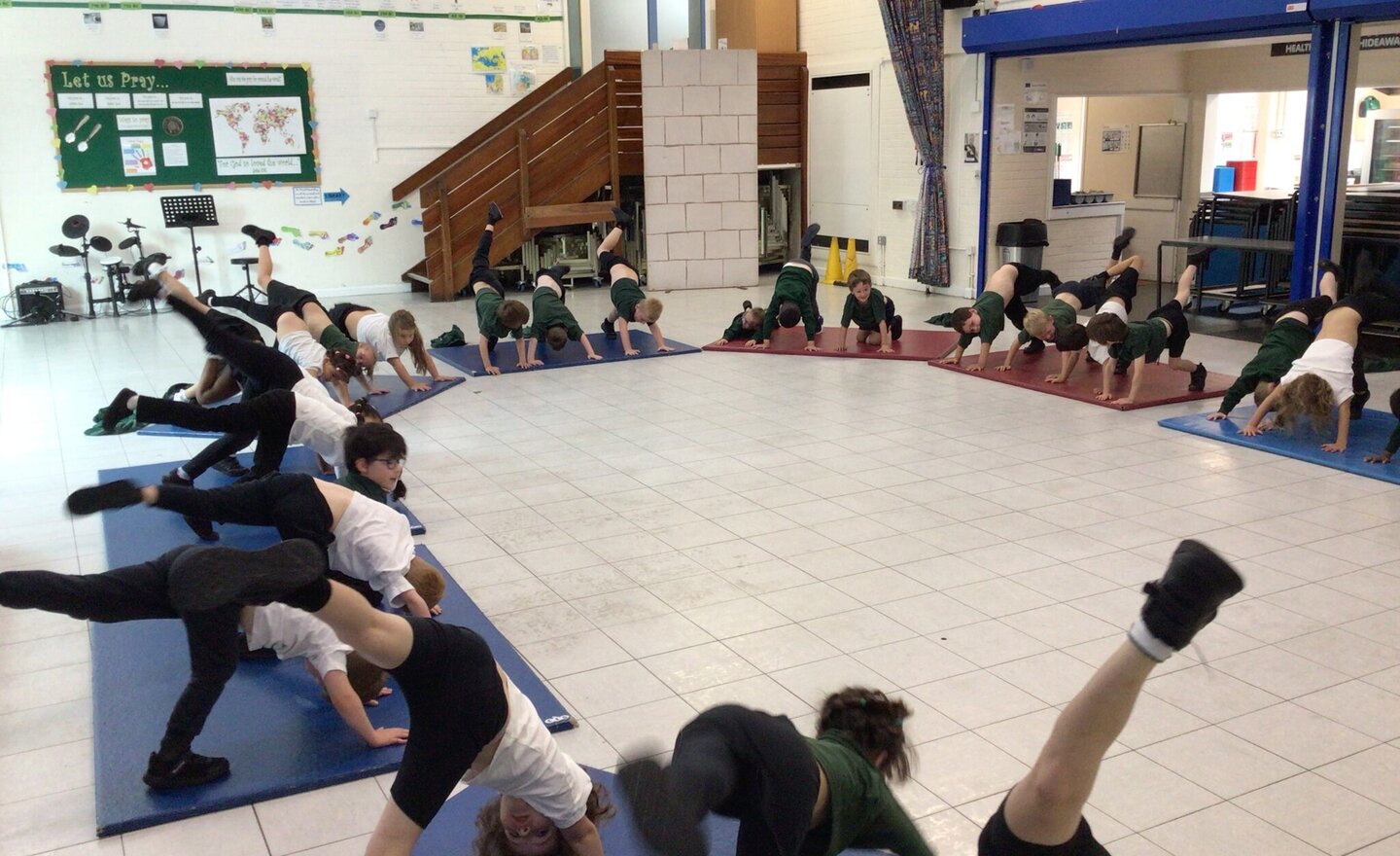 We had a lovely, relaxing and peaceful Yogi experience today. Just what we all needed coming to the end of term. Thank you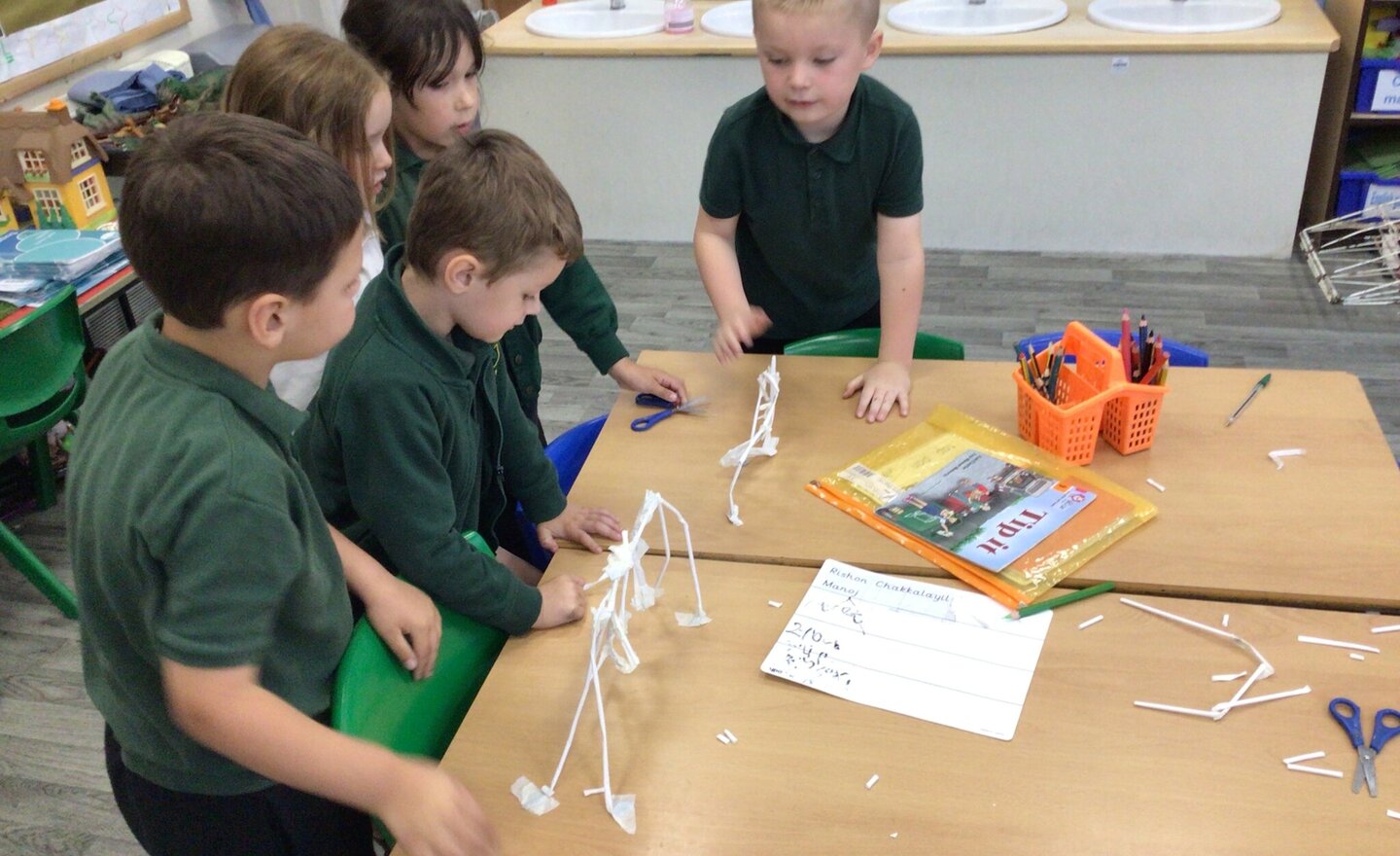 We enjoyed looking at the shapes we needed to use to help make our structures stronger. We designed our structures and discussed how we can join the models to make them move.