Clubs 2023-24
Autumn Term
What?
When?
Who?
KS2 Football Club

Thursdays 3.15-4.15pm

Ks2 Football

Led by Coach Dan

Karate Club

Thursday

3:10pm - various

Watch this space for when this club returns.

For children in KS1 and KS2

Led by Sensai (Ms Andrea Carbon)

Indoor Athletics Y5/6

Mondays 12.30-1.00pm

Y5/6

Mrs Boyle

Change4life

Lacrosse

Lunchtimes 12-1.00pm

Tuesdays 3.15-4.15pm

Miss Smith

A selection of year groups

to encourage active, fun playtimes

y5/6

Mark Gunn- Y3/4

Y5/6 Basketball

Wednesdays 3.15- 4.15pm

For Y5/6

Led by Morecambe Football Club

Girls' football

Wednesday Lunchtimes

For Y5/6

Led by Morecambe Football Club

JAM Club (Jesus And Me)
TBC

For Year 3 and Year 4 this term

KS1 and 2 Library Club
Various lunchtimes for certain year groups
Y6 and parent volunteers
Play leaders-Multi-skills and games
Every lunchtime

Rec/Y1/Y2

Led by Y6 Playleaders

Knitting Club
TBC

Currently for Y6 only

In the library, with Miss Goddard

Diddi Dance

Wednesdays in curriculum time

Nursery and Reception
New clubs starting soon!!
Related News
Related Blog Posts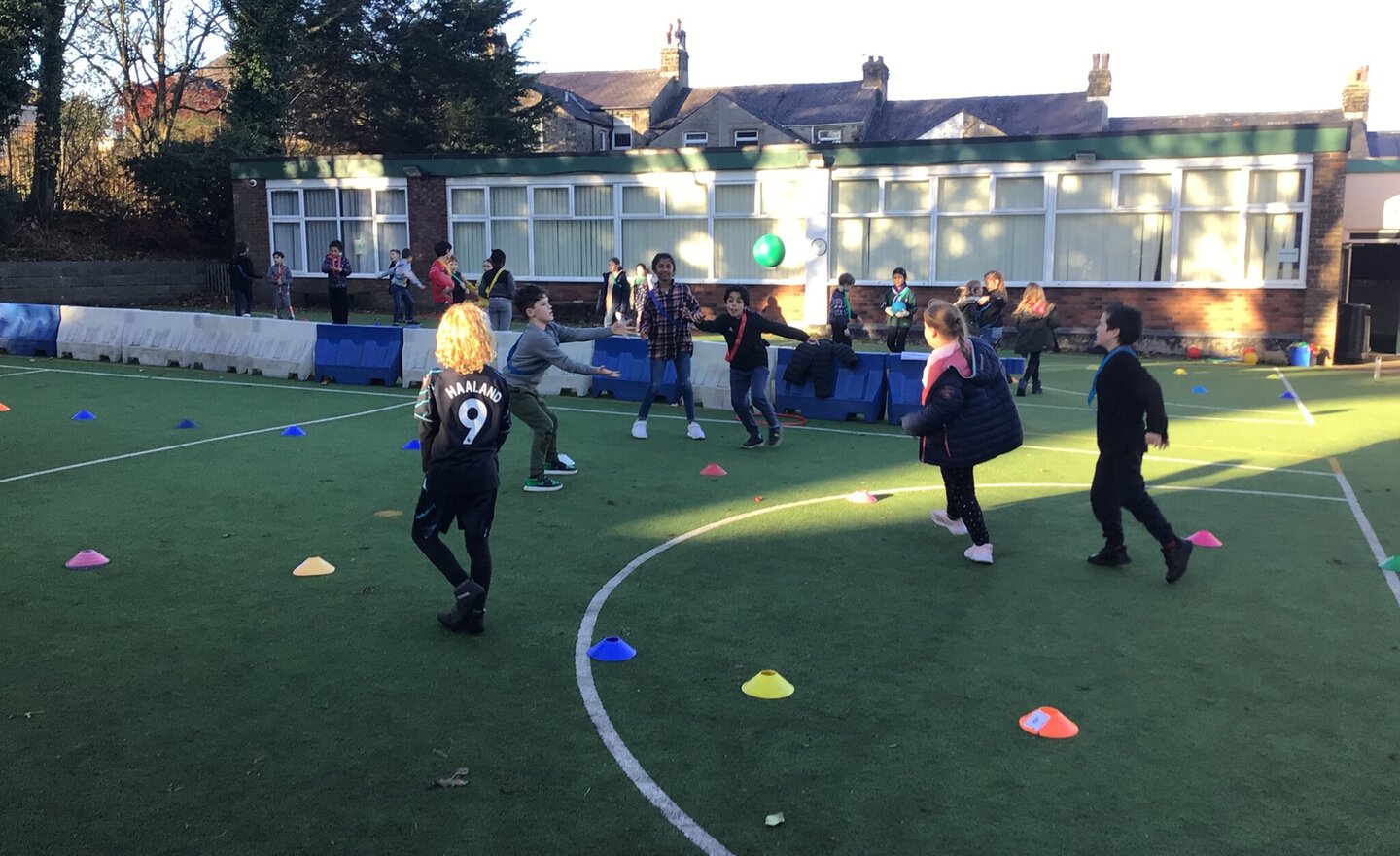 In PE, we have been practising different skills that are needed to play invasion games. We have been passing using bounce and chest passes, we have been dribbling and we have also been thinking of tactics to try to outwit the opposition. We divided the playground into sections today and had to…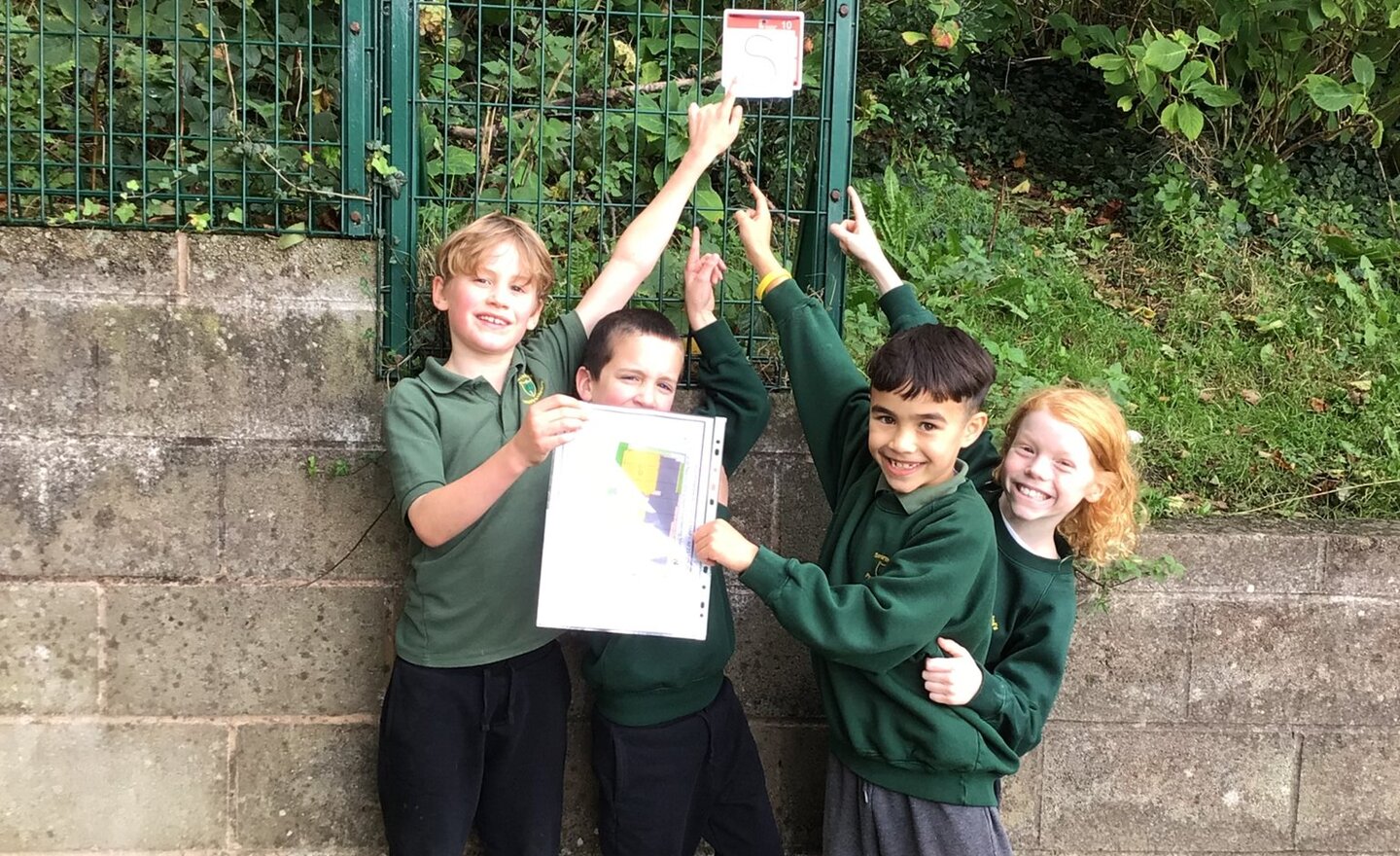 Year 4 spent some time this afternoon orienteering in the playground. The children had to identify the buildings and features on the map and then orientate the map correctly. There were 9 checkpoints around the school grounds identified by a number. At each checkpoint there was a letter which when…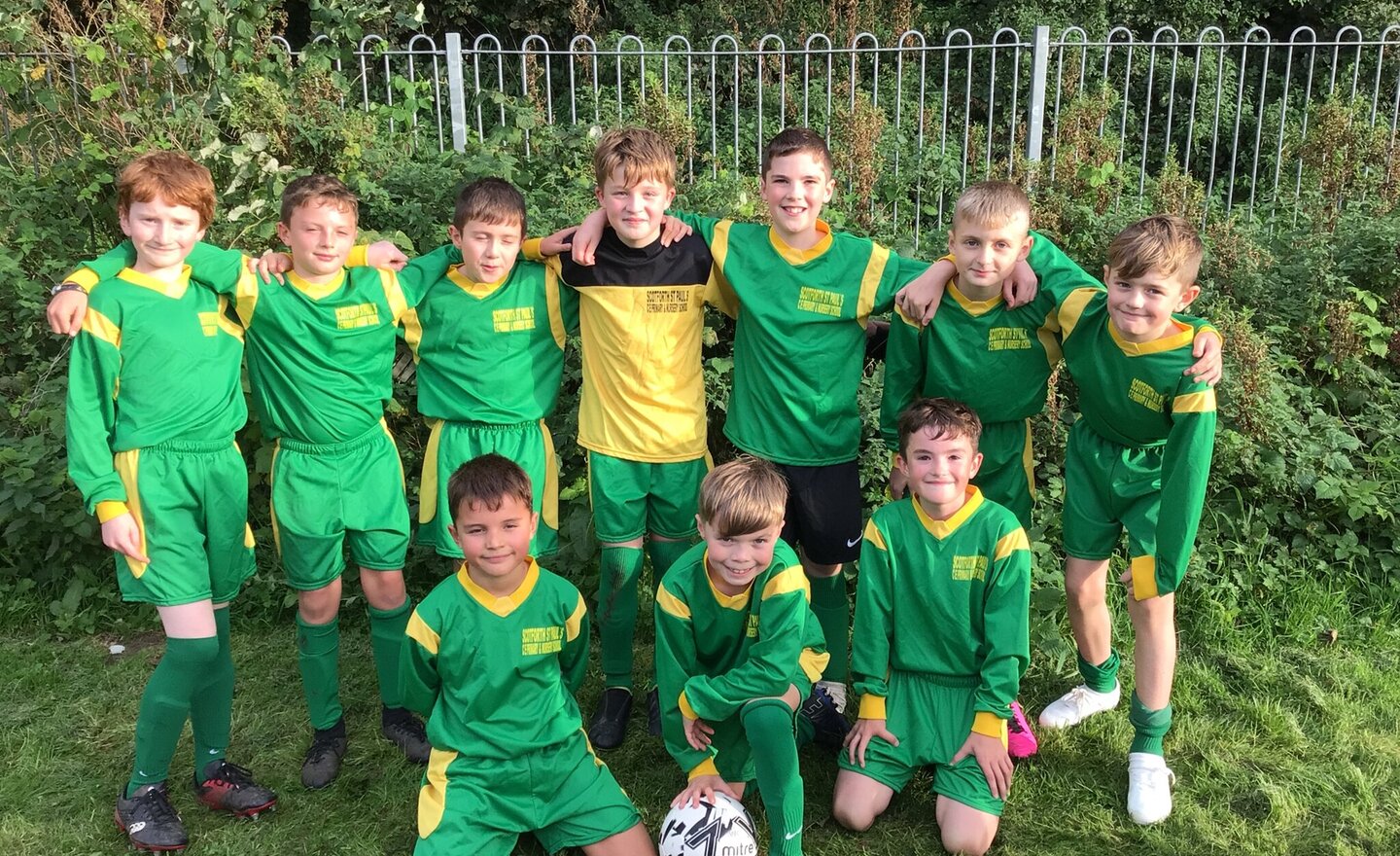 Well done to the children who represented Scotforth St Paul's this week. We made it to the semi-finals!
Thank you to our wonderful parents for your support.