Class teachers:
Mrs Belshire (Monday, Tuesday and Wednesday)
Mrs Mayor (Thursday and Friday)
PPA cover provided by: Miss Green and Miss Flynn
In class support: Miss Flynn, Miss Green, Mrs Ventress and Mrs Winder
Welcome to Year 4. During this year, we hope the children will enjoy developing their knowledge and learn lots of new skills. We always encourage the children to aim high and challenge themselves. In Year 4, there is an emphasis on learning the times tables because of the National test in the Summer Term. This year's highlights usually include French Day, a visit from the Life Education team, the Lancaster Schools' Music Festival, a river's trip, a Greek workshop and Intra-sports.
Use the drop-down menu on the left-hand side to find our class blog. It contains lots of information about what has been going on in Year 4.
In each of the sections below, you will find information about what we are learning each term. Please note that updates will be added as each new term begins.
Related Blog Posts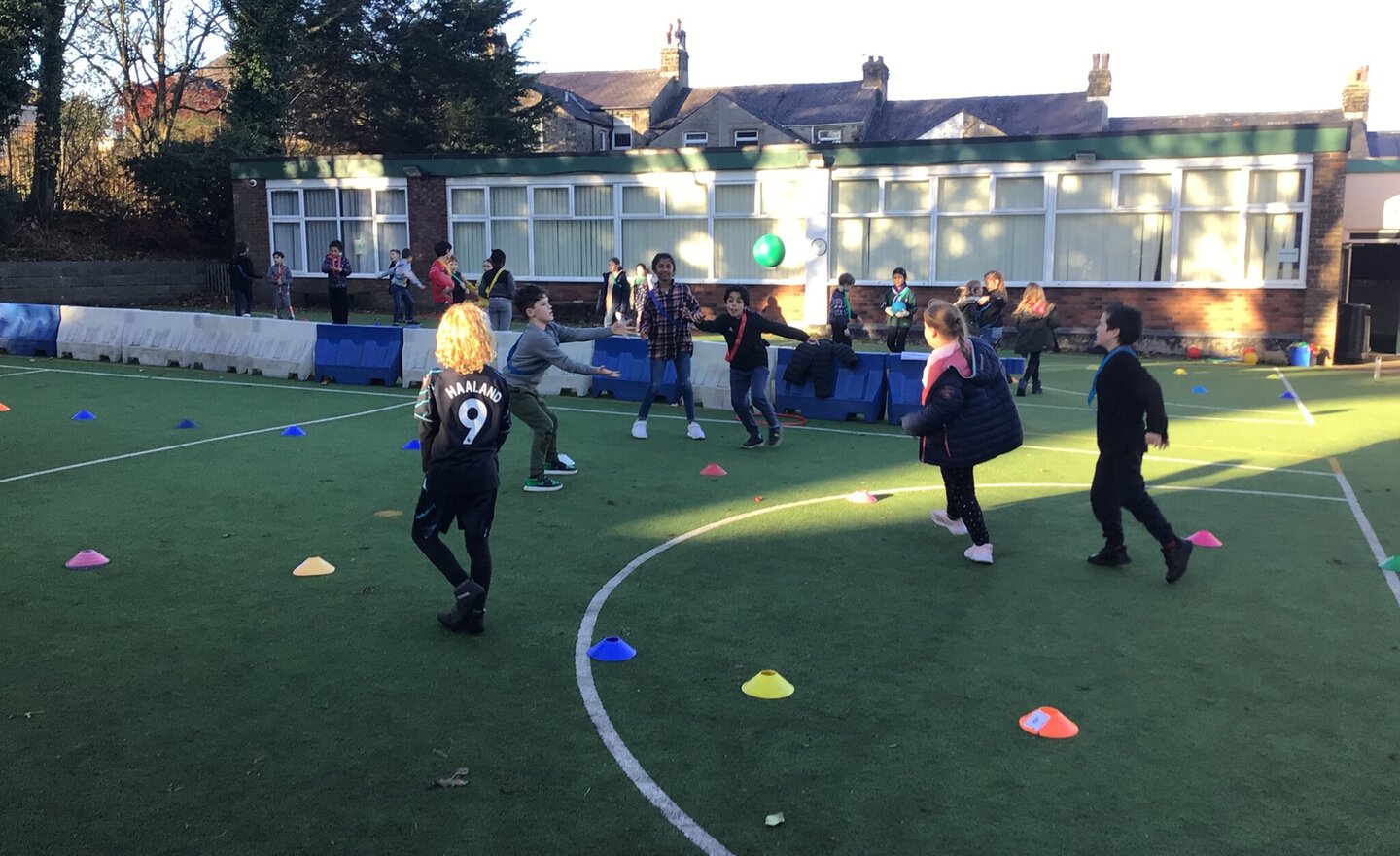 In PE, we have been practising different skills that are needed to play invasion games. We have been passing using bounce and chest passes, we have been dribbling and we have also been thinking of tactics to try to outwit the opposition. We divided the playground into sections today and had to…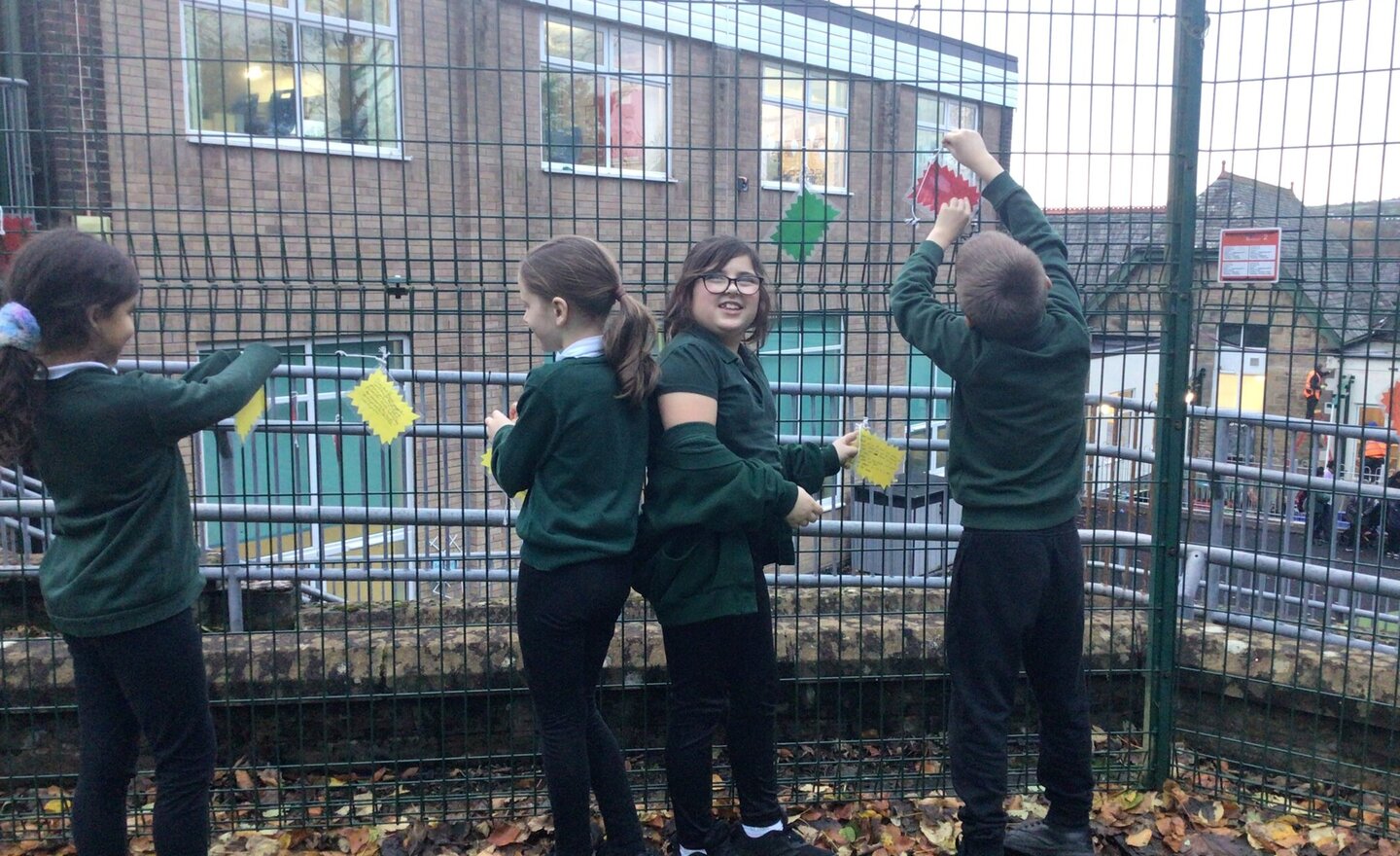 In their RE lesson, Year 4 went outside to appreciate God's wonderful world. We thought about what we were grateful and thankful for. Next, we wrote some prayers to God. Once they were laminated, we hung them on the railings for other children to share.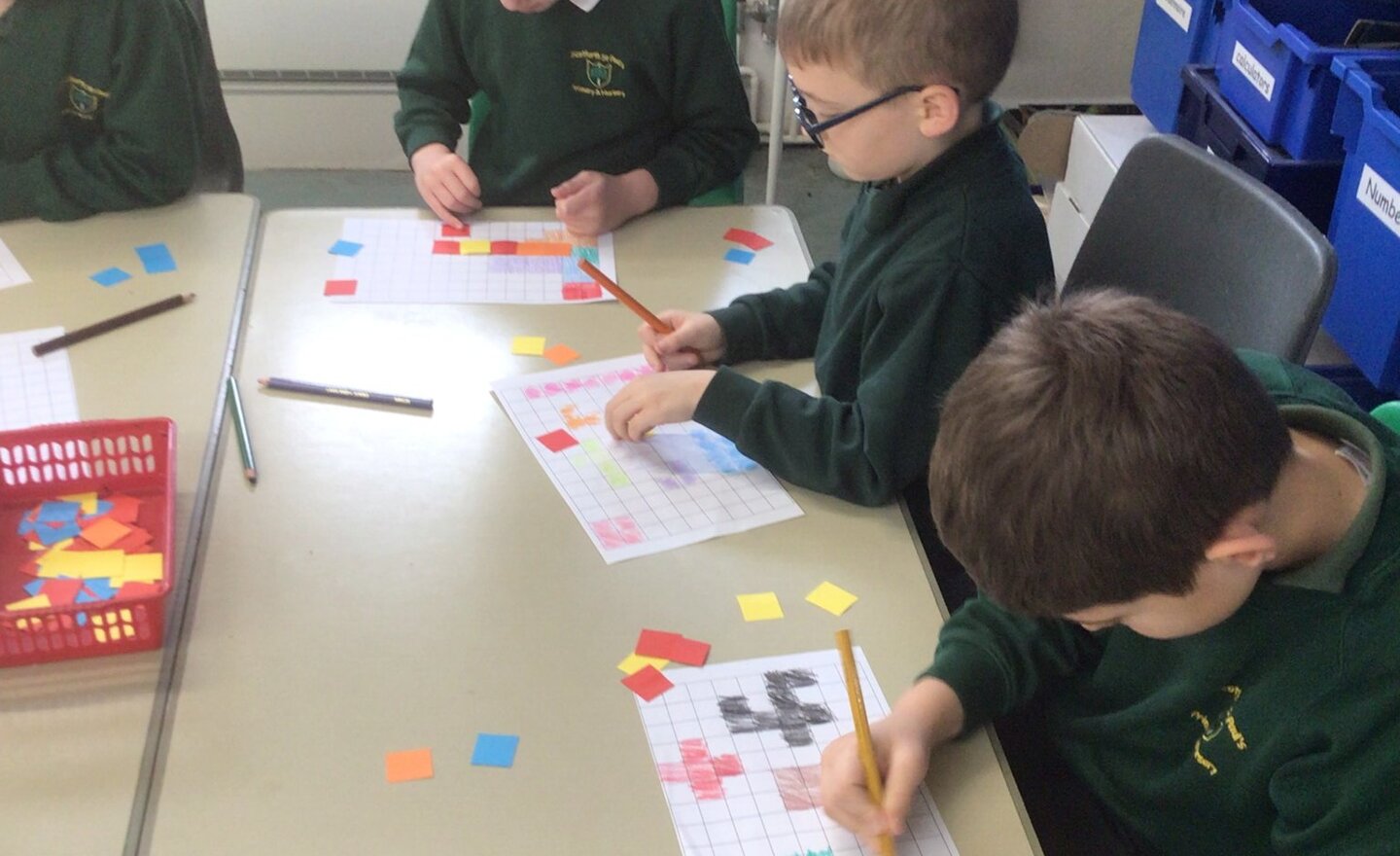 Year 4 started their new maths unit on area with some practical activities. Some of the children created irregular shapes in the hall with Miss Green. They had to make as many irregular shapes as possible using 6 or 8 squares. They had to remember that the squares had to be the same size and not…