Class Teachers:
Mrs Cross: Monday and Tuesday
Mrs Dowson: Wednesday, Thursday and Friday
In class support:
Miss Elliott, Miss Kierzek, Mrs Ventress and Miss Walsh
Miss Flynn (our Learning Mentor) will teach the class on a Wednesday afternoon.
We would like to welcome your son or daughter into Year 5. We hope that they will enjoy the year, work hard to develop their knowledge and skills, and grow as individuals. The highlights of Year 5 include being a buddy to one of our Reception children, training as a Play Leader, designing and making working musical instruments, discovering what happens in the digestive system, baking cheese scones and bread and swimming at Lancaster University.
Use the drop-down menu on the left-hand side to find our class blog. It contains lots of information about what has been happening in Year 5.
In each of the sections below, you will find information about what we are learning each term. Please note that updates will be added as each new term begins. We have left last year's information on at the moment to give you a flavour of what might be ahead!
Related News
Related Blog Posts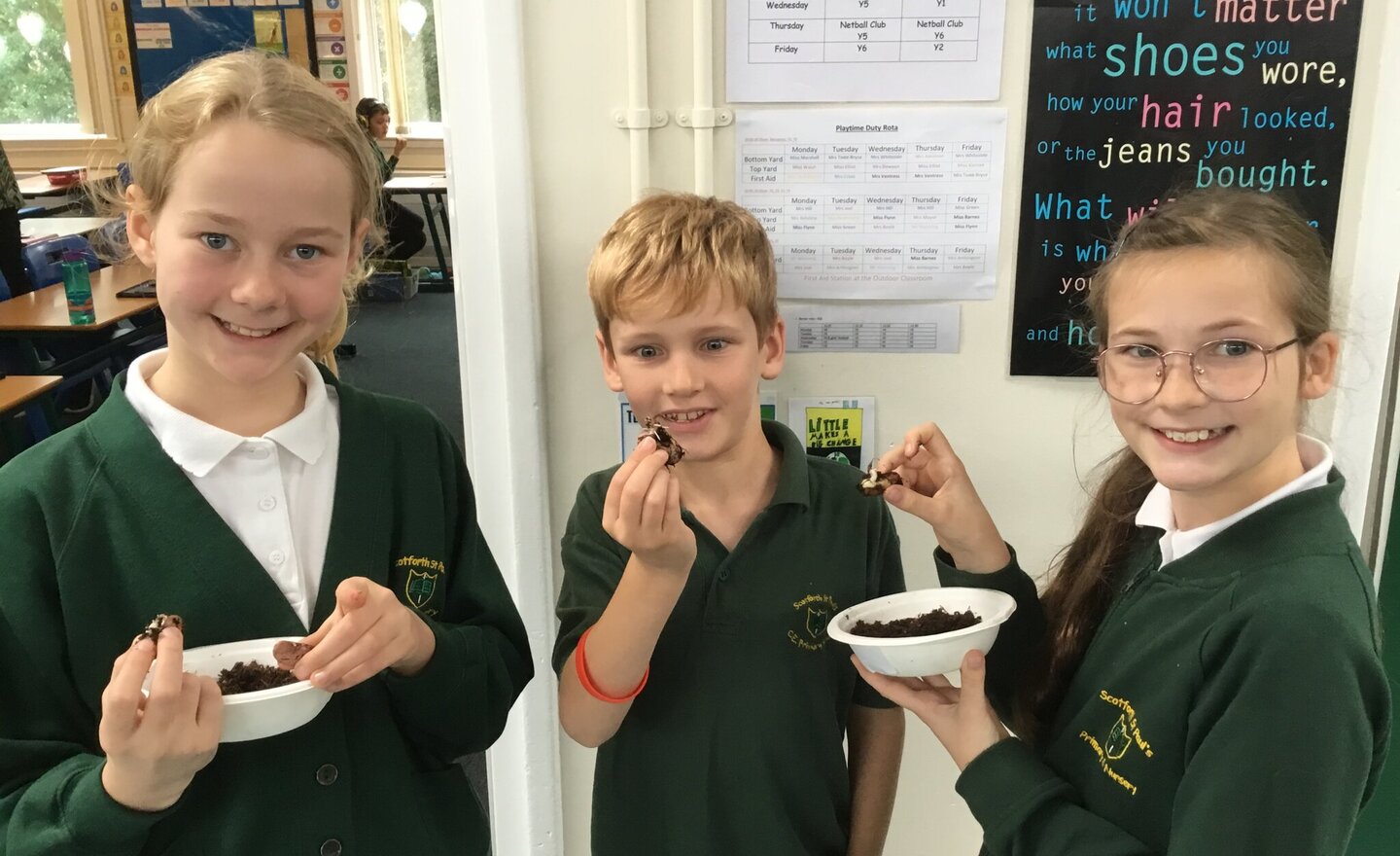 We already know what a plant needs to grow and stay healthy from our Year 3 lessons. So we are investigating whether a seed needs the same conditions to germinate. In groups we have set up our own experiment and we are sharing our results with the rest of the class. Looking at our seeds after one…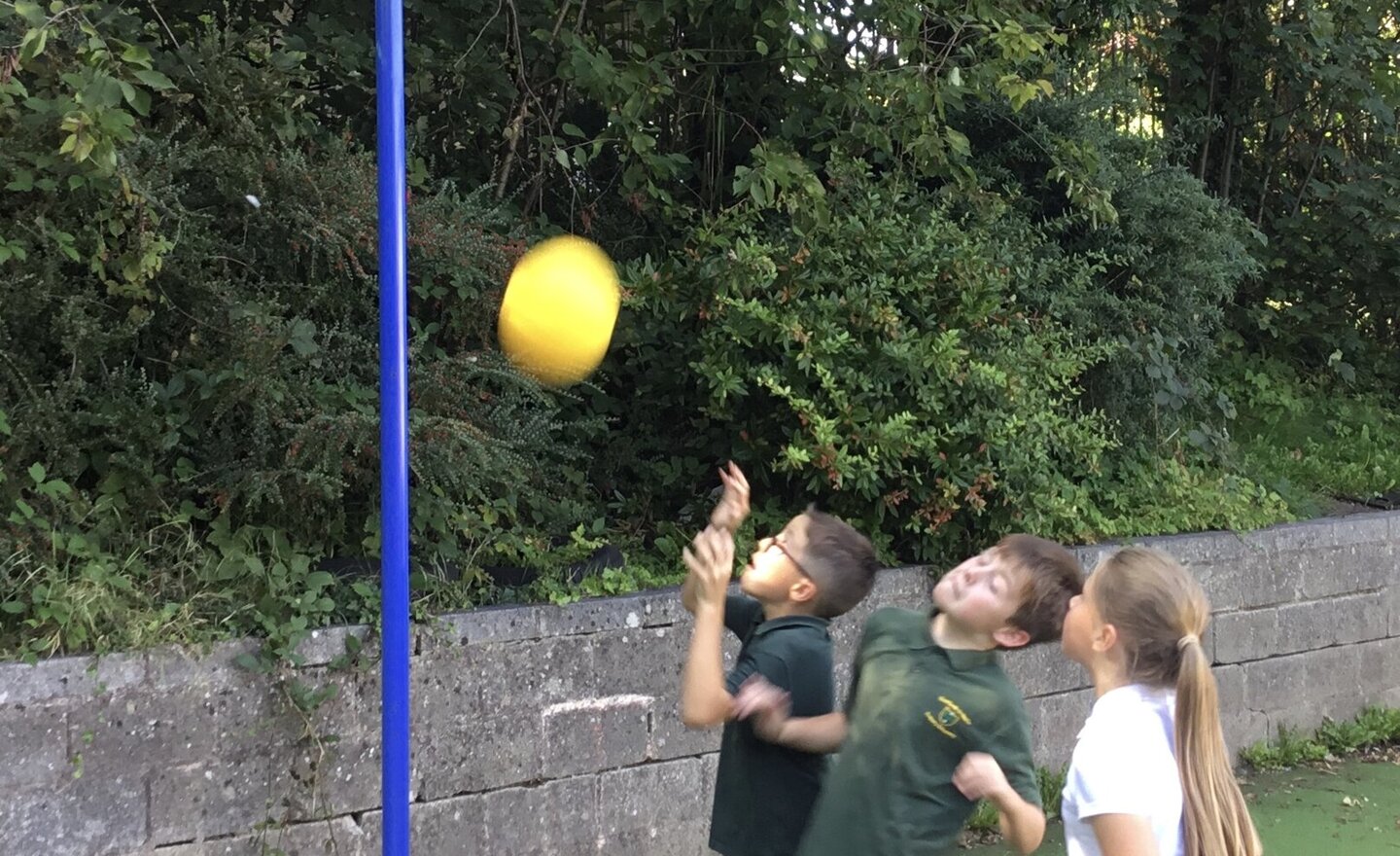 This afternoon we talked a lot about having the right mindset in order to tackle the challenges that lay ahead. We learnt about several famous people who have had to show great resilience in order to succeed and then tested our own patience, perseverance and resilience with a football, basketball…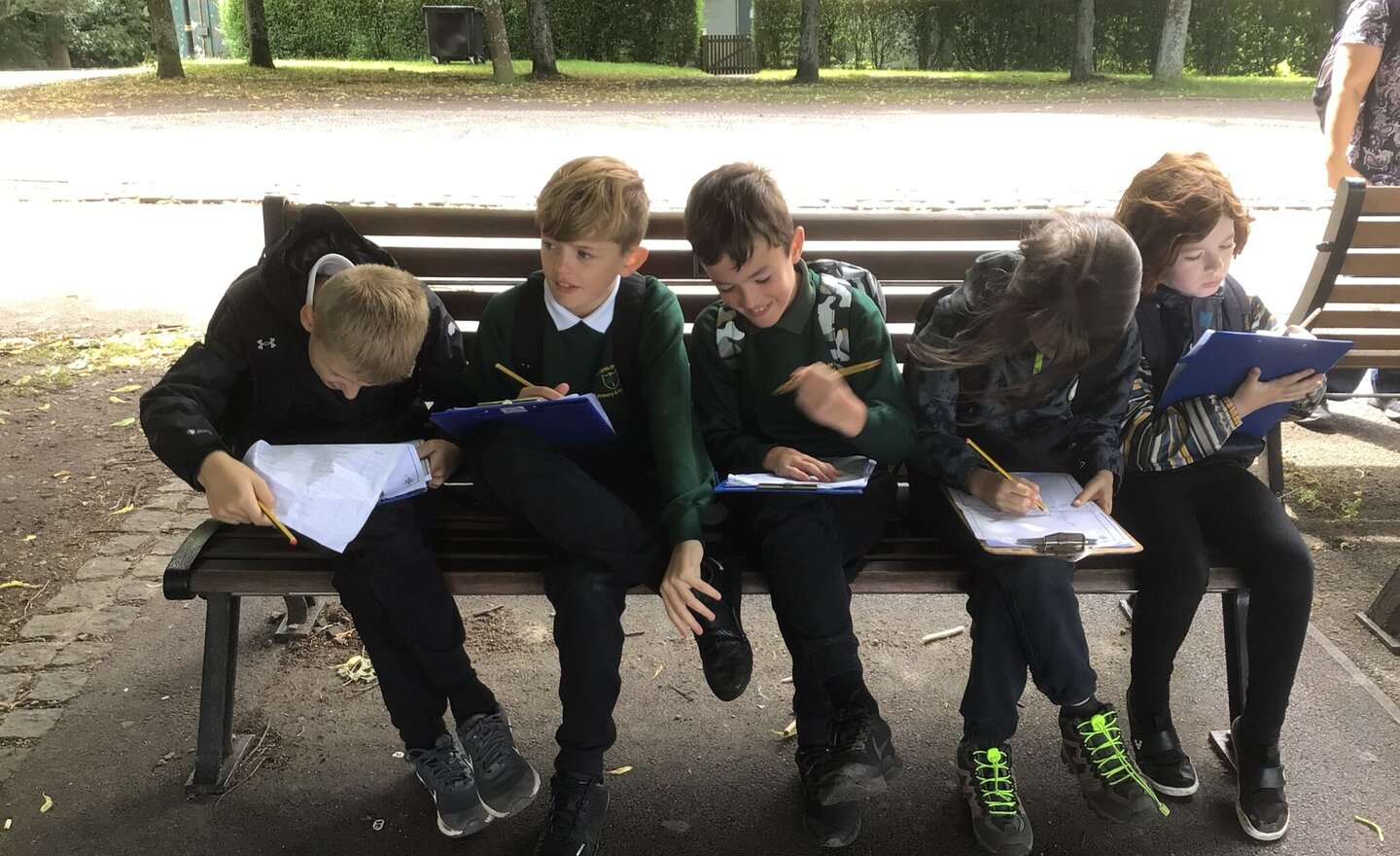 Today Year 5 walked to Williamson Park for our end of year trip. We have been investigating Ordnance Survey maps to find the best route and also work out what we would be able to see from the viewpoint at Williamson Park. We were very fortunate with the weather because the view today was…